Two Cultures Blended.
Samāori champions the mana and identity of our two cultures. Samoan and Māori. Together, we (Paully and Jess) are inspired to share our story and showcase our culture through hospitality.
Complimenting each other with creative ideas and a strong work ethic, Samāori Coffee's goal is to be the best mobile coffee vendor in Tāmaki Makaurau (Auckland). How we do that lies in part, in our flexibility, our open mindedness and a willingness to put the customer first.
Our passion for culture shines through in all that we do – from our pattern prints, fine mats, to our counter setting and kava bowls. We are Pacific and proud.
Our culture powers everything we do – from our choice of organic teas, coffee blends through to purchasable apparel.
Together we really wanted to create and breath a brand we wholeheartedly believed in – one that people could connect with and that created real experiences.
"We wanted to create a stylish look, yet practical mobile experience that could pop up anywhere, at anytime."
A family owned business; we relish all opportunities to work in partnership and love the unexpected places we find ourselves in like car parks, warehouses, rural fields and parks. No matter the location we represent our brand and your event with pride.
Our Services
Contact US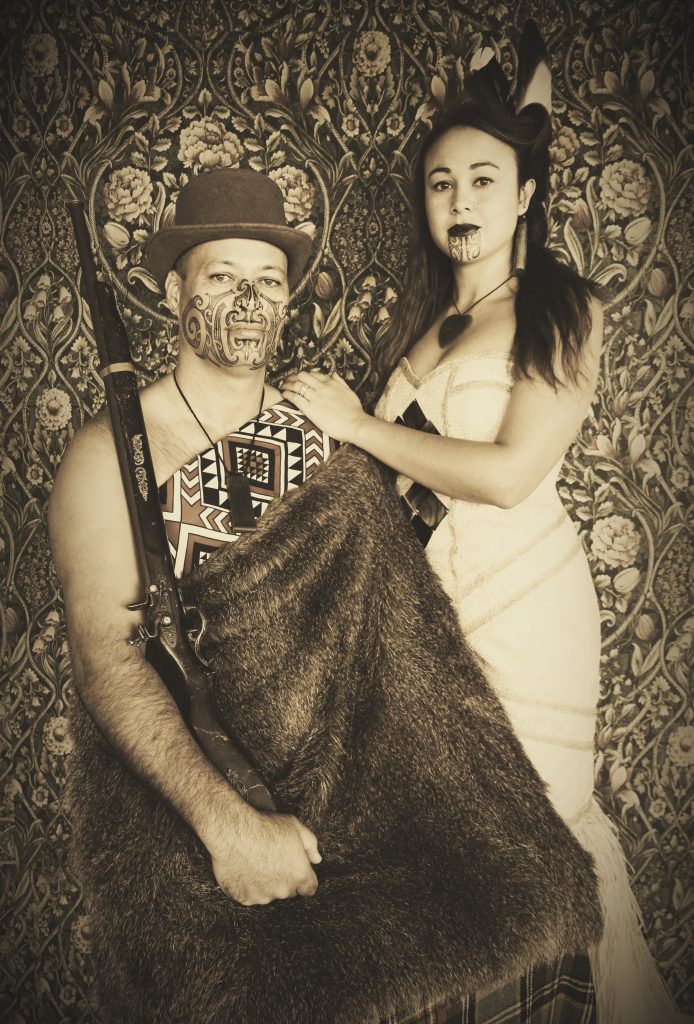 Our Beans
Premium Samāori Blend
Supporting Green Beans from Samoa!
Contract Roasted Locally in Auckland

Eco-Friendly Packaging
We offer full range of compostable and bio-degradable packaging sourced from local certified suppliers.

Professional Baristas
Every cup poured to you by the hands of highly experienced Baristas.

On Time
Reliable service that is never late. We always arrive one hour early.
TESTIMONIALS | Ngā whakahoki kōrero