Two Cultures Blended.
Proud and Passionate of Mana and Identity
"Samoan and Māori"
A cross of 2 cultures!
Together Paully and Jess are inspired to Share in Story and Showcase their Culture through Hospitality.
Complimenting each other with creative ideas and hands of hardwork Samāori Coffees goal is to be the best Mobile Coffee Vendor in Auckland.
A coffee service who offers flexibility to work alongside and have an open mind while putting the customer first!
Samāori Coffees "Why" stems from within. The brand has been known to them for over 11 years by family and friends. Samāori when you see them in action, you will see the passion through pattern prints, fine mat counter setting and kava bowls!
A flare of suttle warm cultural settings from choice of organic teas and apparel when they represent themselves.
"Together we really wanted to create and breath a brand we wholeheartedly believed in, one whom people could connect with and a brand that created real experiences"
" We wanted to create a stylish look, yet practical mobile experience that could pop up anywhere, at anytime"
" As a family business we get so excited when we get hired to service and activate the most unlikely of spaces such as car parks, warehouses, rural fields and parks."
"Our brand is so versatile that we are proud of our own brand but also value the opportunities and are proud to wear other businesses with pride"
Our Services
Contact US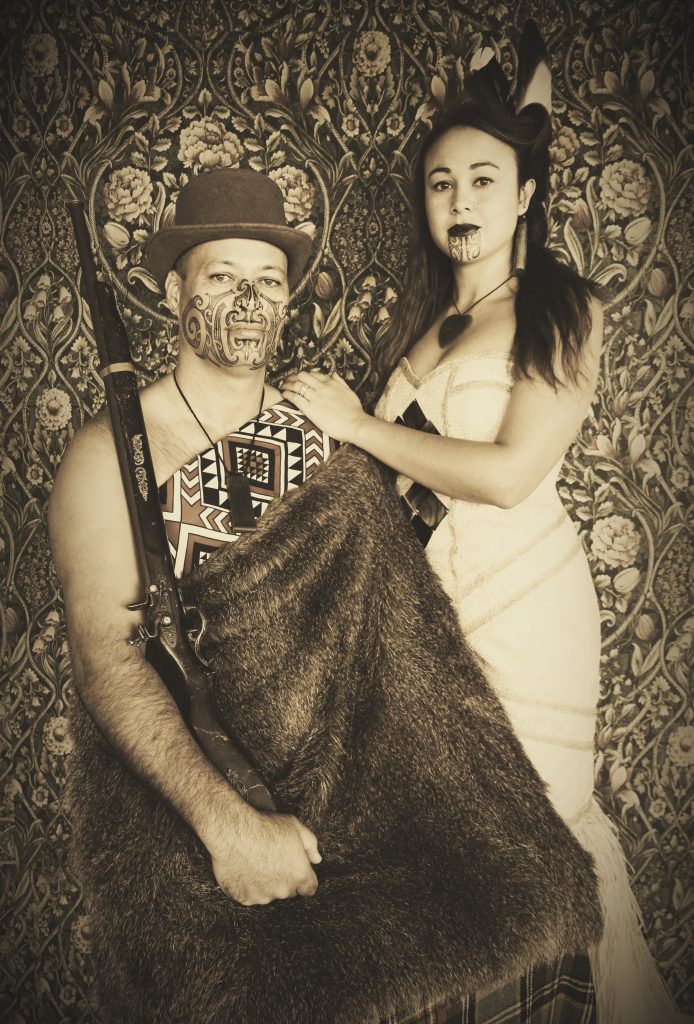 Our Beans
Premium Samāori Blend
Supporting Green Beans from Samoa!
Contract Roasted Locally in Auckland

Eco-Friendly Packaging
We offer full range of compostable and bio-degradable packaging sourced from local certified suppliers.

Professional Baristas
Every cup poured to you by the hands of highly experienced Baristas.

On Time
Reliable service that is never late. We always arrive one hour early.
TESTIMONIALS | Ngā whakahoki kōrero