 A Bicultural blend of Samoan and NZ Māori
A Brand Inspired by Culture and Identity
ABOUT US
Mō mātou
Samāori is an independently owned and operated business.
We are dedicated to providing the best customer experience for you from the moment you make an enquiry, right through to post event follow up.
Samāori Coffee was born from this exact passion for the hospitality and event industry.
Jessica has 10 years sales background. Working for well known reputable NZ food distributors and managing a large portfolio of key accounts including national accounts, Jessica's reputation in the industry has been well established.
Driven to success and forming relationships, you and/or clients are in safe hands and will experience the best face to face customer service by its owner operator. Your brew will be poured with aroha and an honest full smile!
Shop Now
Read More
GALLERY
taiwhanga
What we look like in action.
Just some of the events we have been involved in.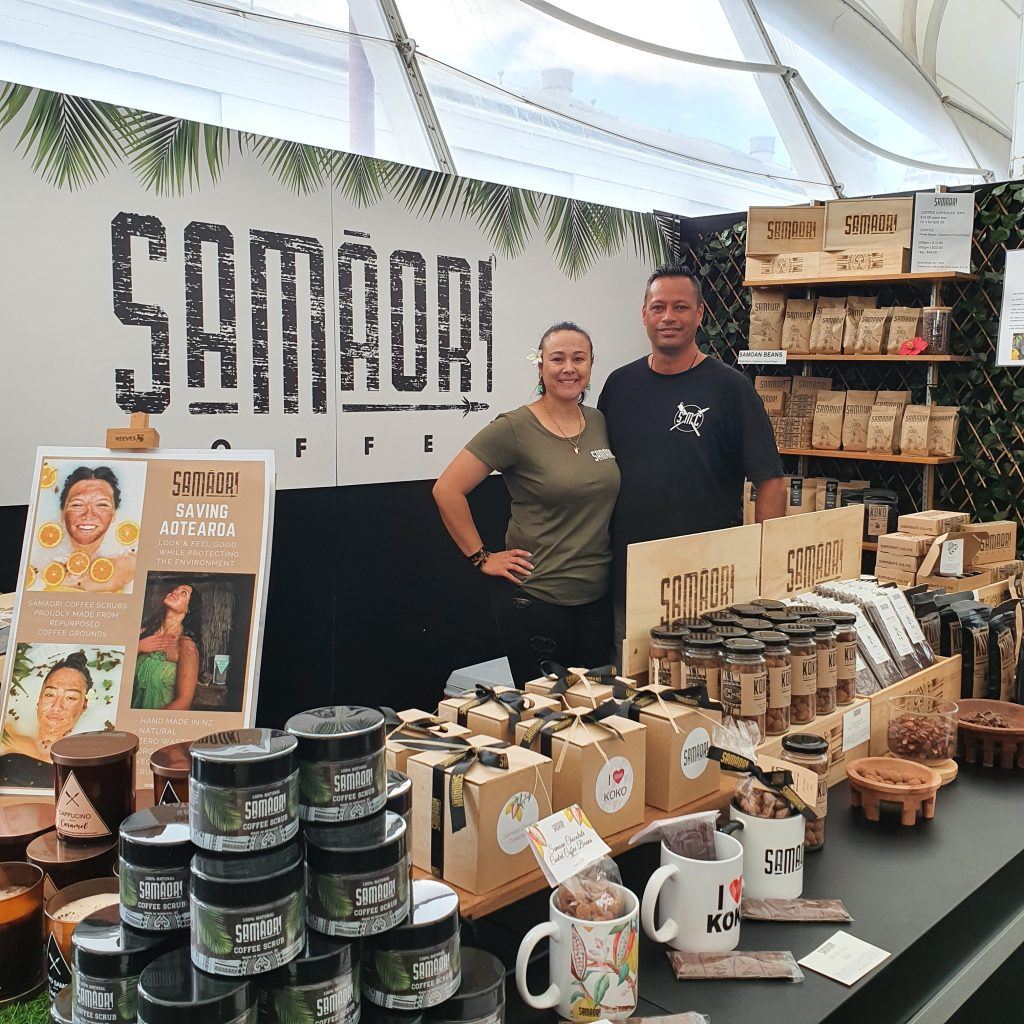 Testimonials
Ngā whakahoki kōreo
SAY HELLO
Lets Kōrero….
Samāori Coffee Crew are ready to brew and take the stress out of your next event by providing the expertise in set up with great aroma of fresh grinded coffee poured professionally at any location.
We have a variety of options and packages to choose from.